The patent attorney works in a cost-conscious manner
As a patent attorney, I always strive to provide my clients with high quality services at a reasonable price. Even though quality has its price, good legal advice does not have to be prohibitively expensive.
Patent attorneys enter into a fee agreement with their clients for their consulting services. For consulting services in the field of intellectual property, an hourly fee is generally agreed upon with flat administrative fees. The advantage for you is that you receive a minute-by-minute invoice on which you can precisely track each of my activities.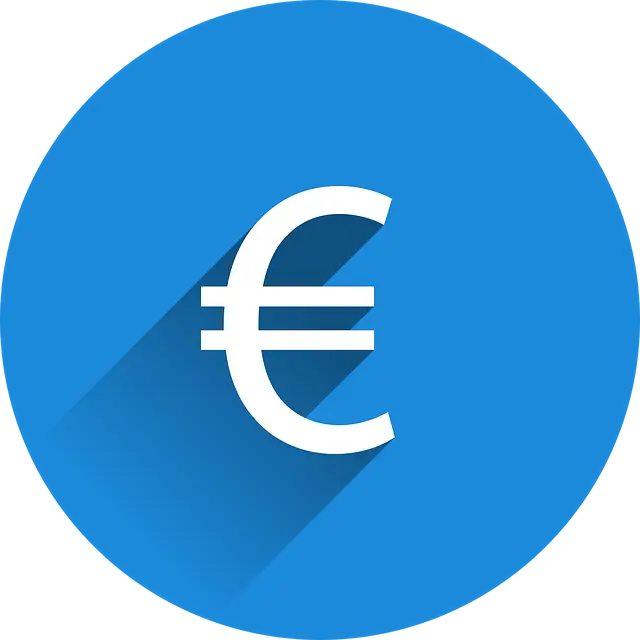 For more detailed information, please request our current honorarium and service directory here, stating your company details. If necessary, a maximum (hourly) fee can be agreed upon for individual assignments. In addition, we will determine with you, the client, for which products you have which budget available.
As a guideline, an excerpt from my list of fees and services is provided below: The amounts are exclusive of VAT.
For SME companies and those that have not yet filed a patent or utility model application in the last 5 years, there is the possibility of an almost cost-neutral IP strategy for Germany over a period of 18 months by filing an SME patent action application. Further information can be obtained from the law firm or in the following. Thus, there is an almost cost-free patent or utility model protection for these special cases. The free patent or utility model is thus with certain basic conditions [72 KB] in Germany reality.
The amounts in brackets with an asterisk (*) refer to the filing of an SME patent application [457 KB] and fulfillment of the requirements there for a refund after 18 months from the filing date. You can download the SME application here [457 KB] . You will also need the de minimis declaration [33 KB] and the SME classification declaration [77 KB] . You will receive the partner declaration from us.
Additional fees For EP applications and international PCT applications, we can apply an adapted filing strategy which, under certain conditions, saves official fees in a significant amount marked with *3*. Please contact us as early as possible or arrange an appointment with us.
In infringement disputes, we bill the fees according to the fee elements of the RVG (Lawyers' Fees Act). The fees incurred are regularly dependent on the value in dispute.
By entering the amount in dispute, you can calculate the probable attorney's fees here. Depending on the dispute, in order to cover the costs, this must also be settled with an hourly fee. Which billing method is used, will be clarified with the client.